The ROI of a VoIP Phone System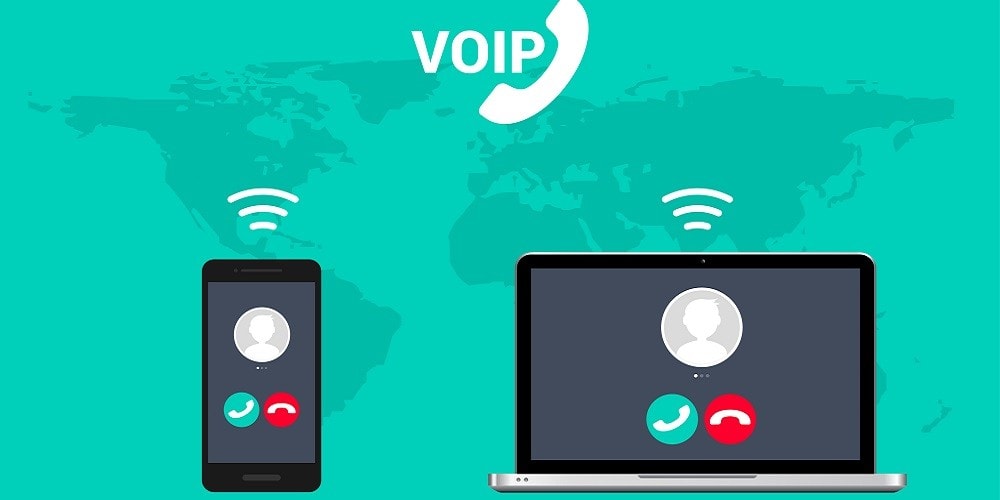 The return on investment in voice-over-IP systems includes unified connectivity, flexibility, scalability, and ease of maintenance. Telephony has been an essential part of business technology since the invention of the telephone, enabling organizations to conduct business and communicate with others.
However, a legacy system is standalone, meaning that managing, maintaining, and upgrading the system is separated from the other pieces of today's workplace technology. This is where cloud computing and unified communications are necessary for organizations' communications.
VoIP offers a great return on investment
It streamlines communications, is scalable, allows organizations to concentrate on their communications better, and provides a phone system to end users no matter where they are.
Unified Telephone System
VoIP allows organizations to build a communications ecosystem rather than separate standalone communications systems. With VoIP, you connect many different systems, software, and devices on the same network, and they all work well together.
It works in one extensive ecosystem instead of buying and maintaining ten different standalone systems. This means that maintenance, support, and upgrades are done on one network and only one system, making the job easier for the staff.
Scalability and flexibility
VoIP is very flexible. Organizations can respond to business needs within a single system without expensive upgrades. VoIP allows organizations to deploy hybrid and multi-site environments that include a legacy system in one place and a cloud-based system in another that is routed through a single, unified call routing system for all standard VoIP system capabilities.
If the power or Internet is not working correctly in a building, VoIP and softphones permit employees to either go to their residence or find another place to work as long as it has a secure and stable Wi-Fi connection.
Remote work tool
There is an increased focus on communicating with employees, clients, and customers, whether in the office or working from home. Employees who need a phone can connect it to their company's VoIP system in seconds. You can hook up with a switch and get full connectivity.
A growing feature of unified communication systems also requires no additional hardware. It eliminates the cost of hardware. With smartphones and apps on mobile phones, you can avoid the most significant cost factor.
Less headache and easier maintenance
Upgrading older systems can be costly because of the significant component of hardware in those systems. The latest and greatest technology is easy to fix. It's a lot cheaper to update things and replace them with new ones than trying to keep an old system running.